GIVING FROM THE HEART(LAND)
The spirit of Thanksgiving is a year-long commitment for Alberta's Industrial Heartland companies participating in the 2023 Heartland Challenge in support of the Fort Saskatchewan Food Bank. 
The Heartland Challenge, active since 2014, is a partnership between companies and United Way of the Alberta Capital Region. Supporting a different community agency or organization funded by the United Way each year, they collaborate and connect with the Heartland community by completing various projects based on the agency partner's needs and client impact. 
Together on October 4th, 60 volunteers participated in a Poverty Simulator. A powerful experience that challenges perceptions and changes perspectives to foster greater empathy and understanding. Intended to replicate a month in the life of a family living in poverty, trained volunteers populate the simulation and serve as business owners, teachers, police officers, agency workers, service providers, and government employees while others aim to provide food, shelter, and basic needs with a limited income, encountering a wide range of obstacles along the way.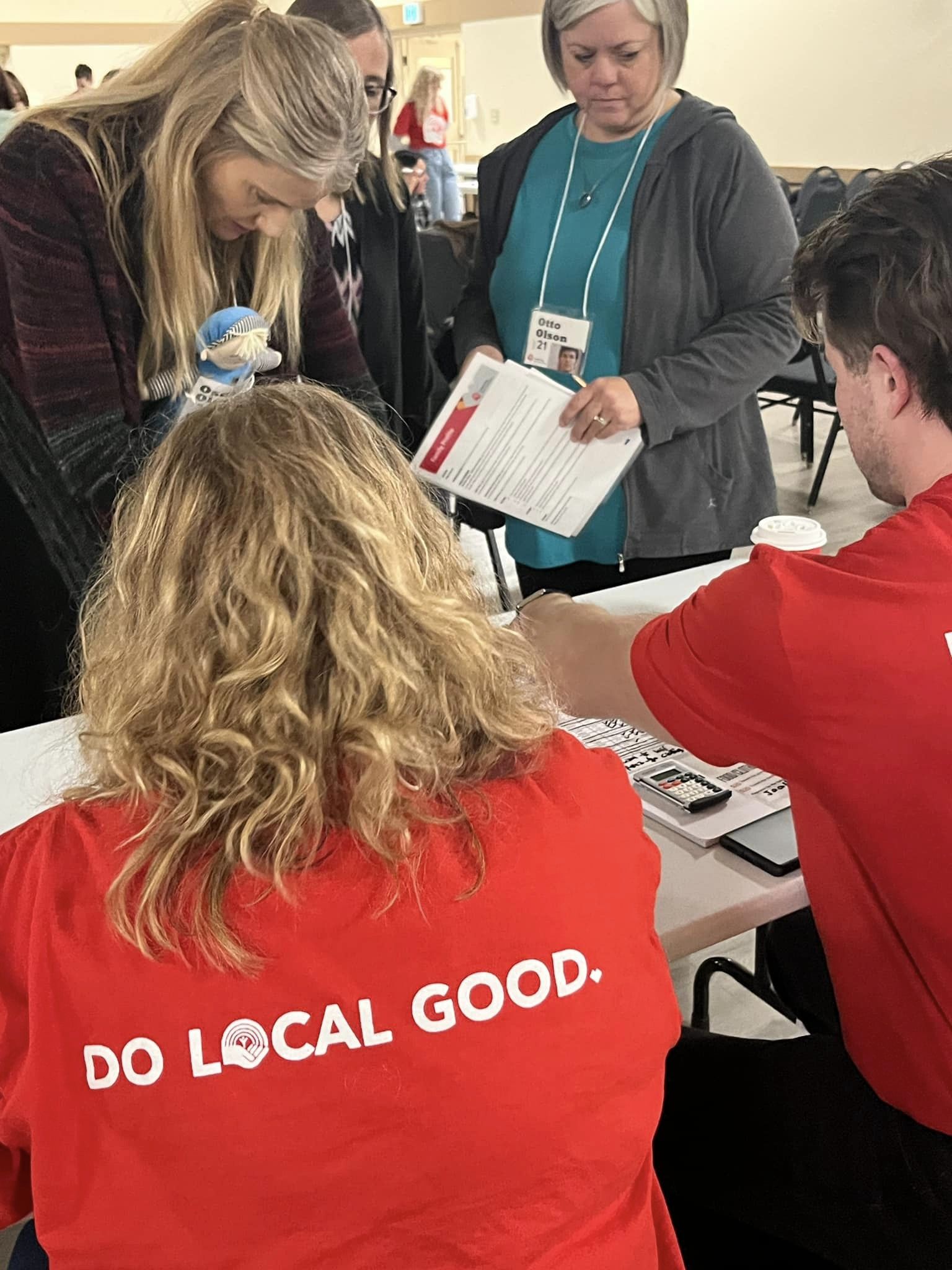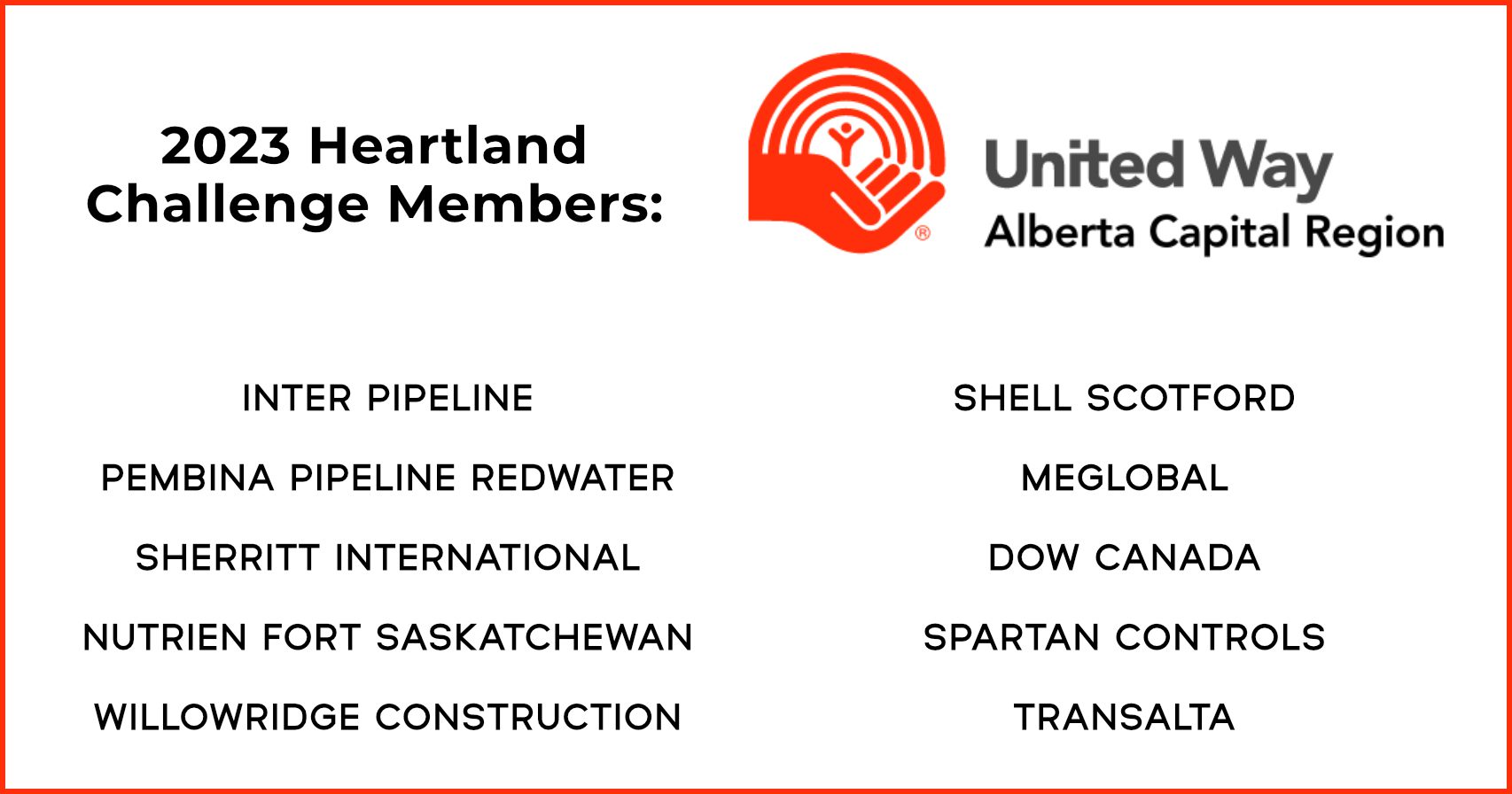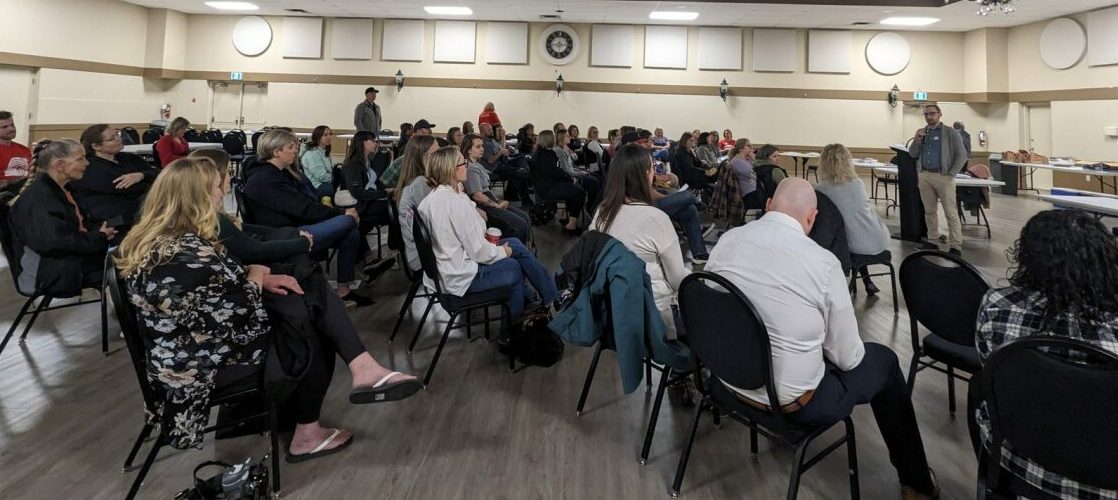 In addition to the Poverty Simulator, the Heartland Challenge teamed up with the Food Bank earlier this year to complete an outdoor garden project that will provide those who utilize the Food Bank with fresh vegetables. The project consisted of creating a large garden space, a greenhouse, six garden boxes, fence planters, and a rainwater collection system to water their plants. 
A renovation of the Food Bank's volunteer room was also completed, and each participating Heartland Challenge company organized a food drive in support of the Food Bank. To wrap up the 2023 challenge, a few exciting projects are yet to come, including a volunteer appreciation event on November 15th and the Heartland Chili Cook-Off.
"Every year this group keeps exceeding expectations and growing, making an impact in the community," said Leah Shaw, Co-Chair of the Heartland Challenge. Committed to giving back and providing employees with a greater connection to the community, the Heartland Challenge will partner with a new local agency in 2024 and together they'll develop solutions to meet the greatest needs. Past Heartland Challenge agency partnerships include a Safe Place in Sherwood Park, the Fort Saskatchewan Boys and Girls Club, Next Step School Fort Saskatchewan, and the Fort Saskatchewan Families First Society.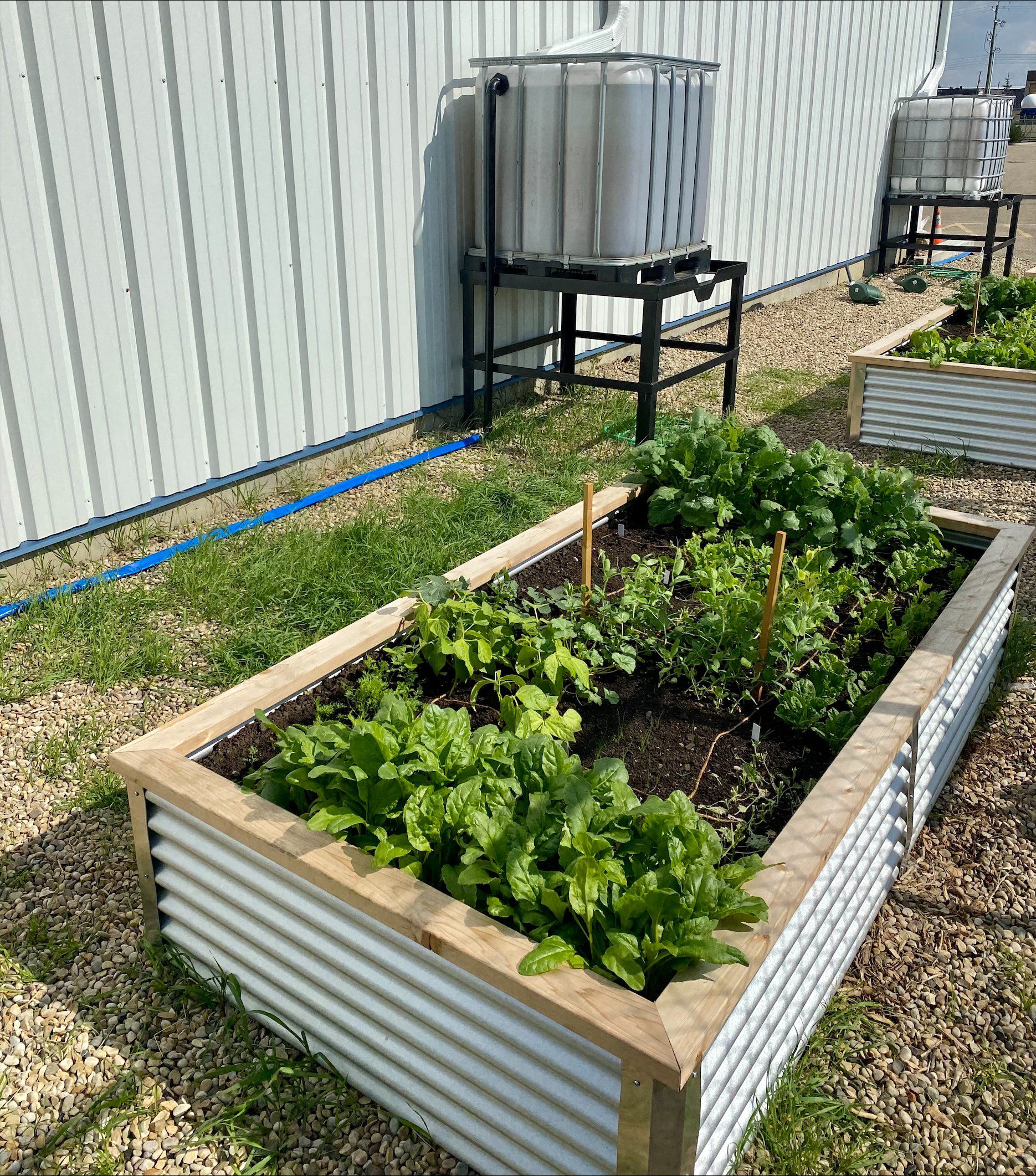 Input your information to subscribe to our newsletter
Input your information to subscribe to our newsletter