How our Region Supports a Circular Economy
With more than 95% of all manufactured products relying on chemistry, Alberta's Industrial Heartland plays a pivotal role in understanding and addressing plastics sustainability and a low-carbon energy future for all Canadians.
Petrochemicals and hydrocarbon processing has a well-established history of innovation to help solve society's most pressing needs by developing new processes and solutions. Diversification and downstream energy processing supports the transition from a linear economy to a more sustainable approach that prioritizes the extension of product life cycles, extracting maximum value from resources in and after use. Plastics producers in Alberta's Industrial Heartland region uniquely positioned to provide innovative solutions and our region is stepping up to lead the way to a greener, low-carbon economy.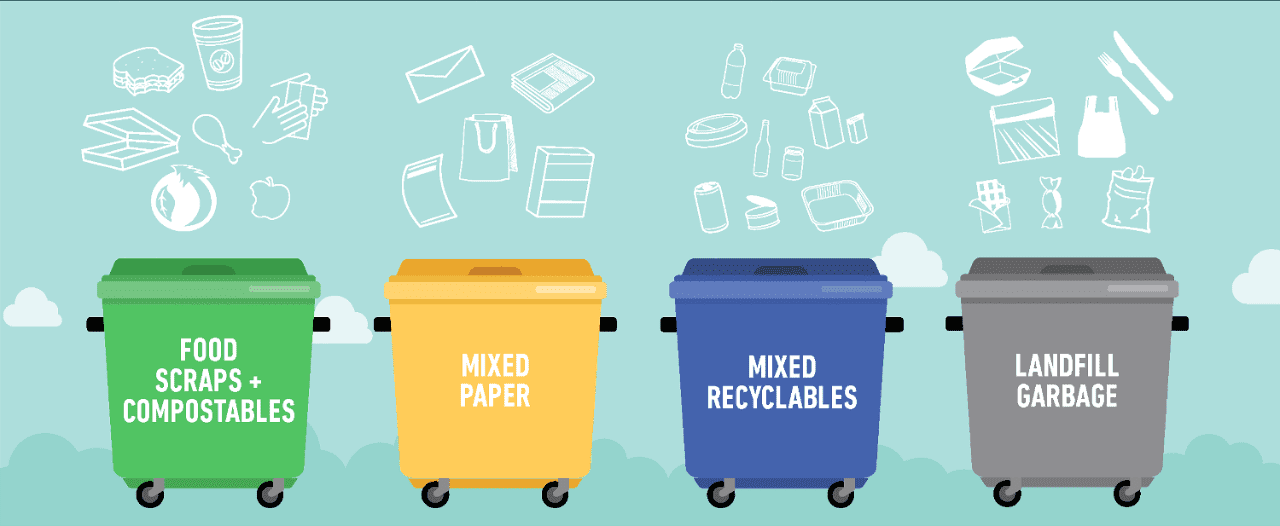 For more information on how industry is working to support plastics sustainability and a circular economy, visit:
The Chemistry Industry Association of Canada (link to CanadianChemistry.ca)
Alliance to End Plastic Waste (link to endplasticwaste.org)
Input your information to subscribe to our newsletter
Input your information to subscribe to our newsletter