LIFE IN THE HEARTLAND



Spring Newsletter

The Spring 2020 Edition of the Life in the Heartland Newsletter is now available.

In this issue:

The Heartland Hunkers Down
Alberta's Industrial Heartland Supporting the Circular Economy
Spring Signals Heartland Turnaround Season
Take the Stop Needless Idling Page
Heartland Project Updates
FULL ISSUE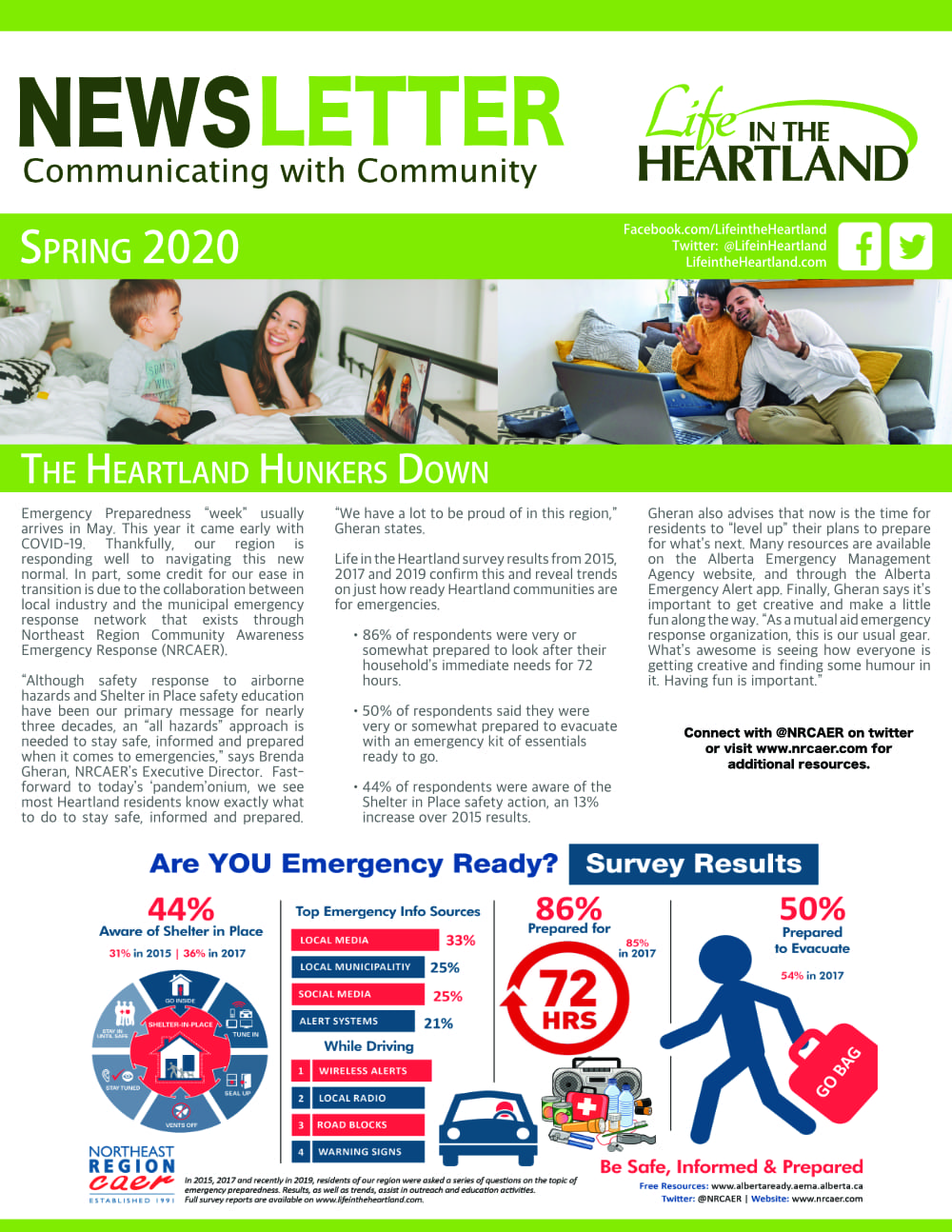 LIFE IN THE HEARTLAND



COMMUNITY INFORMATION EVENING
In response to public health guidance provided by the Government of Alberta, Life in the Heartland will not host our Spring Information Evening.  If you have any questions, please email info@lifeintheheartland.com.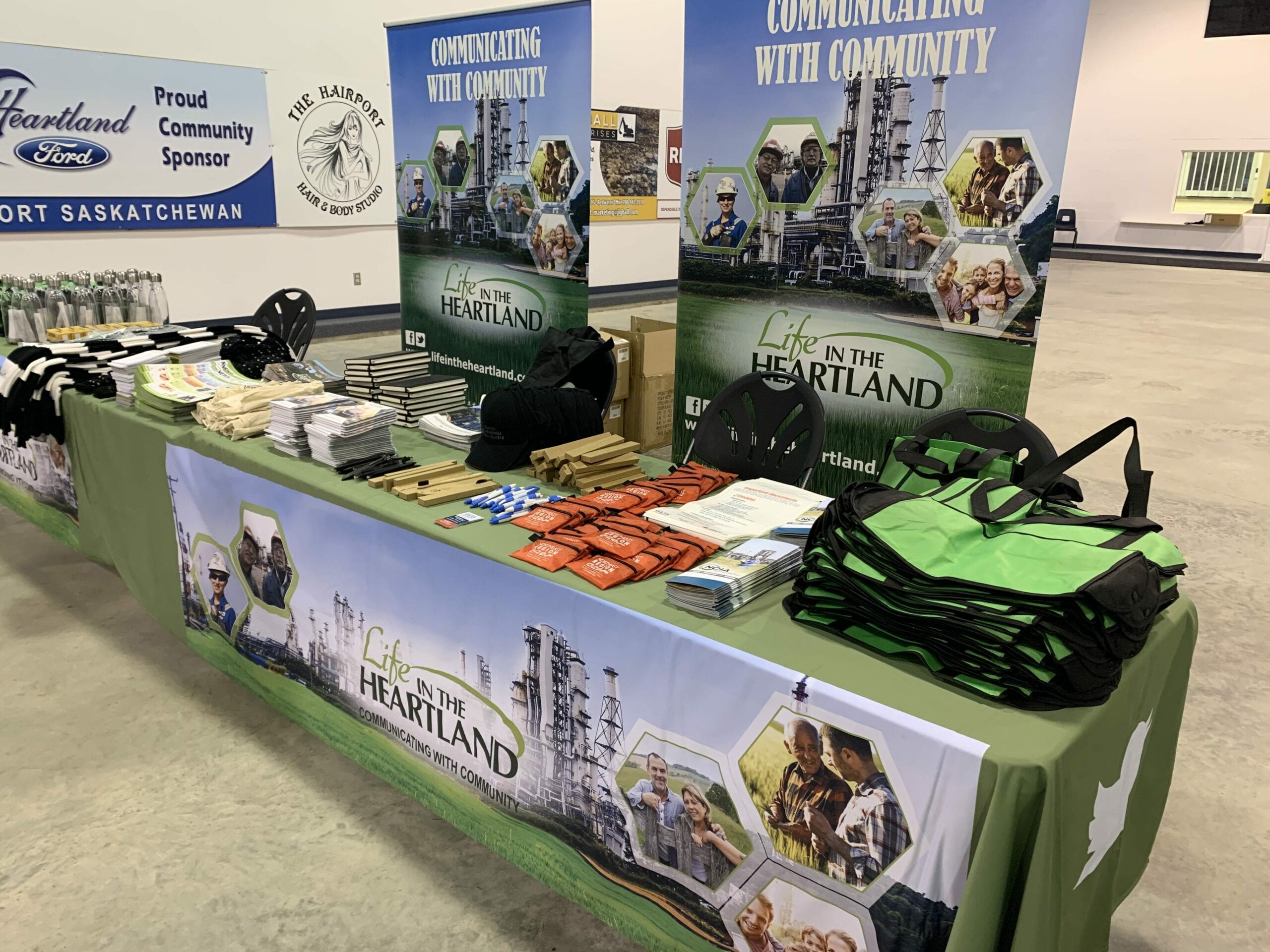 LIFE IN THE HEARTLAND



COMMUNITY INFORMATION EVENING
Local residents, stakeholders, community leaders, and industry representatives spent valuable face-to-face time at Life in the Heartland's Community Information Evening on Wednesday, October 16, 2019 at Pembina Place in Redwater. This popular event is held twice each year and offers resident attendees an opportunity to engage directly with industry and businesses operating in the Industrial Heartland region.
The Fall 2019 Community Information Evening welcomed more than 210 people to Pembina Place in Redwater. The formal program included presentations from leading industrial companies, including Pembina Pipelines, North West Redwater Partnership, Dow Chemical and the Northeast Capital Industrial Association. In addition to the formal presentations, representatives from local industry shared information with attendees at their booths, highlighting information about their future plans and activities. With 16 organizations hosting booths, attendees were exposed to a wealth of relevant community information in an effort to encourage transparency and community outreach in the region.
PRESENTATIONS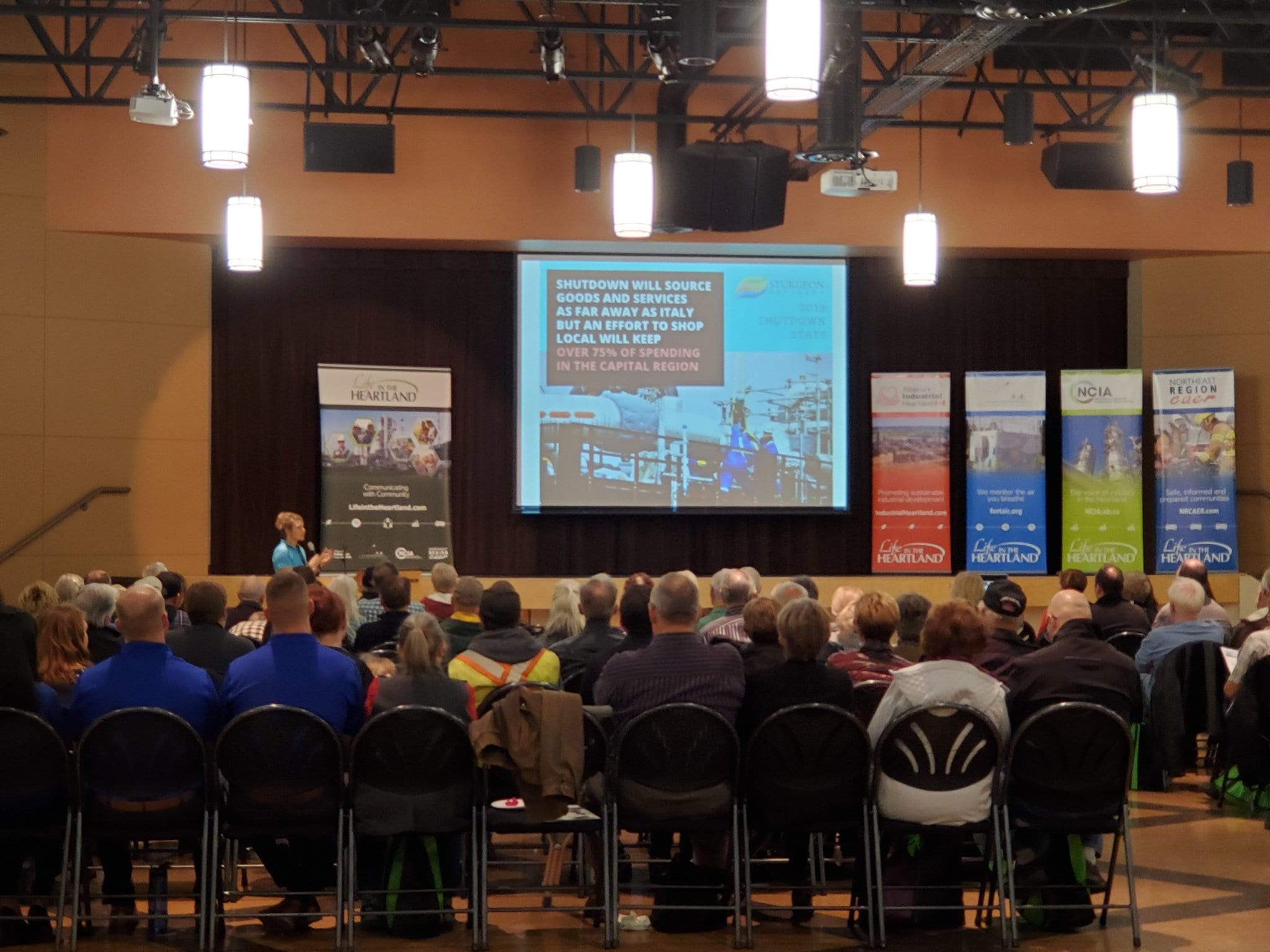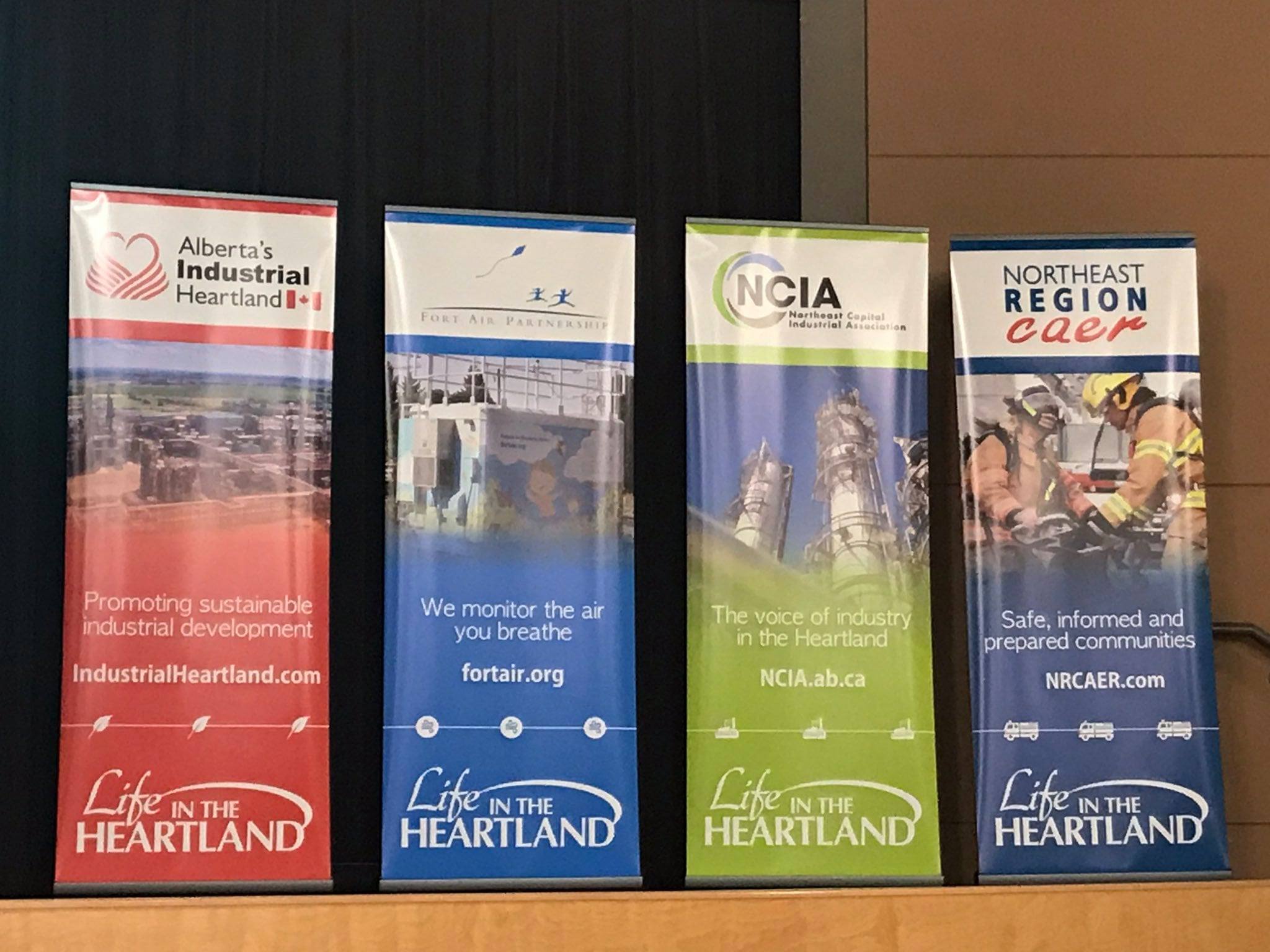 The 2019 Life in the Heartland Public Perception Survey is out!  We conduct this survey every two years to provide our team with insight into what Industrial Heartland residents consider important aspects to sustainable industrial operations and development. Through a confidential telephone survey of 400 adult aged residents living in the region, we can determine where our efforts need to focus to ensure we fulfill the LITH mandate of communicating with community.
2019 Survey
2017 Survey
2015 Survey
Stay informed! Sign up to receive our newsletter